Don't Sacrifice Quality for Price or Price for Quality
Get both with your comprehensive insurance policies from LPK Insurance Services Inc.
Contact Us
Get a Quote
  Get Your Insurance Quote
As an independent agency, we are here to help you find the right coverage. LPK Insurance Services Inc.
Learn more about our agency.
No matter your insurance needs, we are here for you. From starting a new business to expanding an existing one to protecting your home in a brush zone, we can help you find the right insurance solutions to face your unique risks. You won't have to go without peace of mind again.
As an independent, family-owned insurance agency, we pride ourselves on exceptional service. That is why we only work with top-rated insurance companies, bringing you the combination of quality and price you deserve. Together, we can help protect the things that are most important to you.
The Solution to Your Insurance Needs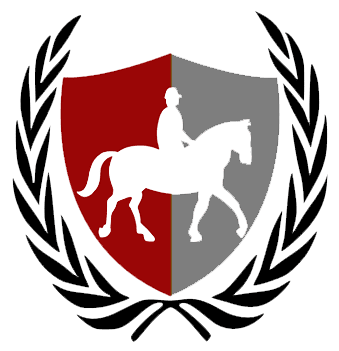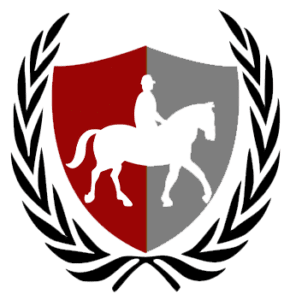 What Makes LPK Insurance Services Inc. Special
Here's what sets us apart when it comes to serving your insurance needs.
Click it. Read it. Cover it.
Get a glimpse of the risks you face and how your insurance can protect what matters most.
Workers' Compensation
Risk Factor
If one of your employees receives an injury or becomes ill due to a work-related occurrence, you are required by law to have the proper coverage in place.
Solution
Workers' compensation protects your employees should a job-related injury or sickness occur during the course of employment. This coverage is required by law and may vary by area, so be sure that you understand your obligations for all physical locations where your business operates in and all physical locations where you hire your employees.
Commercial General Liability
Risk Factor
Water on the floor, slippery entry in the winter, broken glass/hazardous debris, etc. These are all accidents waiting to happen that make your business susceptible. Claims may arise due to bodily injury, property damage, personal injury, and more.
Solution
Commercial general liability insurance is an absolute necessity for any business. It provides broad coverage when you are deemed responsible and liable, and will also pay to defend any covered lawsuit or action regardless of its merit.
Professional Liability
Risk Factor
Are you asked questions such as "How can I lose weight?" or "How do I add muscle?" Your responses to those and other questions may be well intended, but what if your customers get sick or injured as a result of that advice?
Solution
Having professional liability insurance for personal trainers will help cover you against claims of negligence–even when you haven't made a mistake.
Commercial Property
Risk Factor
When a fire, theft, or another type of disaster strikes, your commercial property and everything within it can suffer a significant loss. This can have a detrimental effect on your business.
Solution
Commercial property insurance can help protect the property your business owns and leases, including things like equipment, inventory, furniture, and fixtures. Whether you own your building or lease your workspace, commercial property insurance can be purchased separately or can be combined with other necessary coverage to protect your physical assets.
Employment Practice Liability Insurance (EPLI)
Risk Factor
On average, it's estimated that three out of five businesses will be sued by their employees. Claims can stem from just about anything, such as someone taking a "joke" the wrong way and being offended. While there is nothing you can do to prevent someone from filing a lawsuit, there is something you can do to limit the costs of defending a legal claim.
Solution
The right coverage is critical to your risk management process as it protects against discrimination, wrongful termination, sexual harassment, and other employment related allegations. Typically, the policy will cover your business as well as your directors and officers.
Business Income Insurance
Risk Factor
What would you do if a pipe leak impacted the operation of your business and prevented you from serving clients for a day or more? Or what if a fire destroyed your building? These and other events can destroy your ability to serve clients and bring in revenue, which can have a major long-term impact on the viability of your business.
Solution
Business income insurance compensates you for lost income if your company cannot operate as normal due to disaster-related damage that is covered under your commercial property insurance policy.
Commercial Umbrella Insurance
Risk Factor
What happens when your business faces a large liability loss that exceeds the basic limit of your standard policy?
Solution
A commercial umbrella policy provides high limits of insurance, up to $100,000,000. Coverage is extended over your general liability insurance, workers' compensation, business auto, and directors and officers liability insurance. It provides a great safety net and helps ensure your business is well-protected.
Fitness Center Insurance 101
Make sure you cover the unique risks you face with fitness center insurance.
Click on the hotspots.

Discover your risks.

Get the right coverage.
Business Insurance Specialties
Professional Associations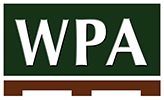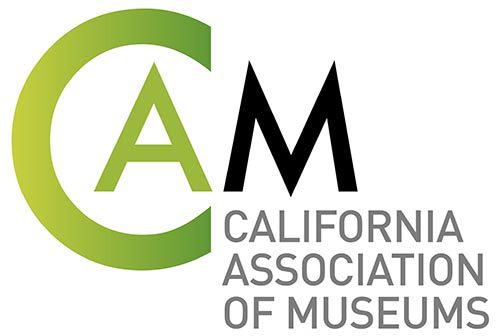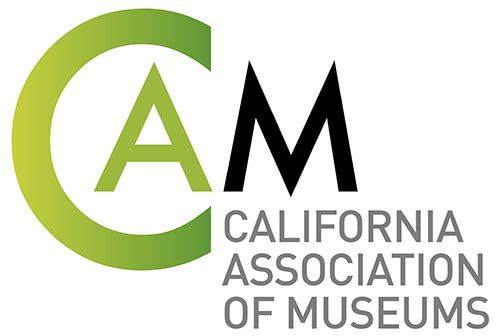 "Matt and Lou Klein helped my mom's home health company find the right coverage for her operations that was 40% less than our prior insurance. They have access to a lot of companies and make sure we get the best pricing every year for our business insurance!"
– Daija L.
The Advantage of an Independent Agency Working for You
What makes our independent agency different?
We represent multiple insurance companies.
We are licensed insurance advisors.
We are by your side every step of the way.
We offer a wide variety of insurance solutions.
We are there for you in your time of need.
Find Out How
Brush Zone Homeowners Insurance
Is your home located in a Southern California Brush Zone? Get competitive homeowners insurance quotes now!
Learn More
Our Clients Rave About Us
Check out our reviews and see why you should trust LPK Insurance Services Inc. to handle your insurance.
Read Reviews
  Contact LPK Insurance Services Inc.
As an independent agency, we are here to help you find the right coverage.